Latest News at Marquette Academy
October 12, 2018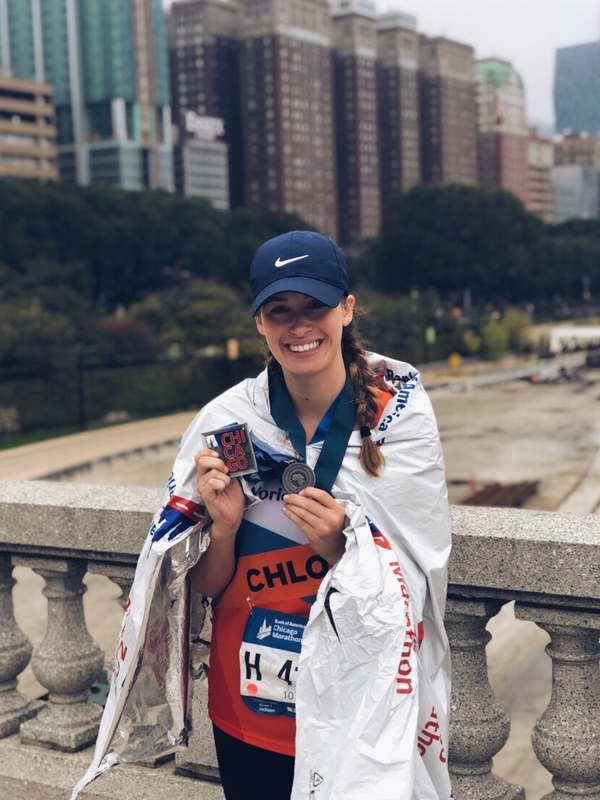 Last Sunday I ran the Chicago Marathon with a charity called Team World Vision. World Vision is an organization that my home church, Crossbridge Community, partners with. TWV helps to raise awareness of the global water crisis & helps provide life changing, clean water to children & communities in Africa. World Vision provides more clean water than any non-government organization in the world, providing clean water to one new person every 10 seconds. They work to help communities lift themselves out of poverty for good by addressing issues around clean water, hunger, health, education, economic empowerment, and child protection raise awareness of the global water crisis & to help provide life changing, clean water to children & communities in Africa.
This whole journey and training process has been a great adventure from the start. I trained for six months before the race. Before I began training I had never ran more than three miles. Running the marathon for Team World Vision was a huge decision for me to make. I was aware from the start of how big the commitment was and how much training I would have to endure, but I knew this was something God was calling me to do! So how could I decide to not take on this challenge?!
I was able to raise $5,570 and bring clean water to over 110 children! My Crossbridge marathon team raised $53,599 and will bring clean water to over 1,070 children! My Chicago marathon team raised $2,778,029 and will bring water to over 55,560 children!!
My official marathon time was 5:24:44. I am beyond grateful for everyone's continued support, encouragement, and prayers!
Chloe Garkey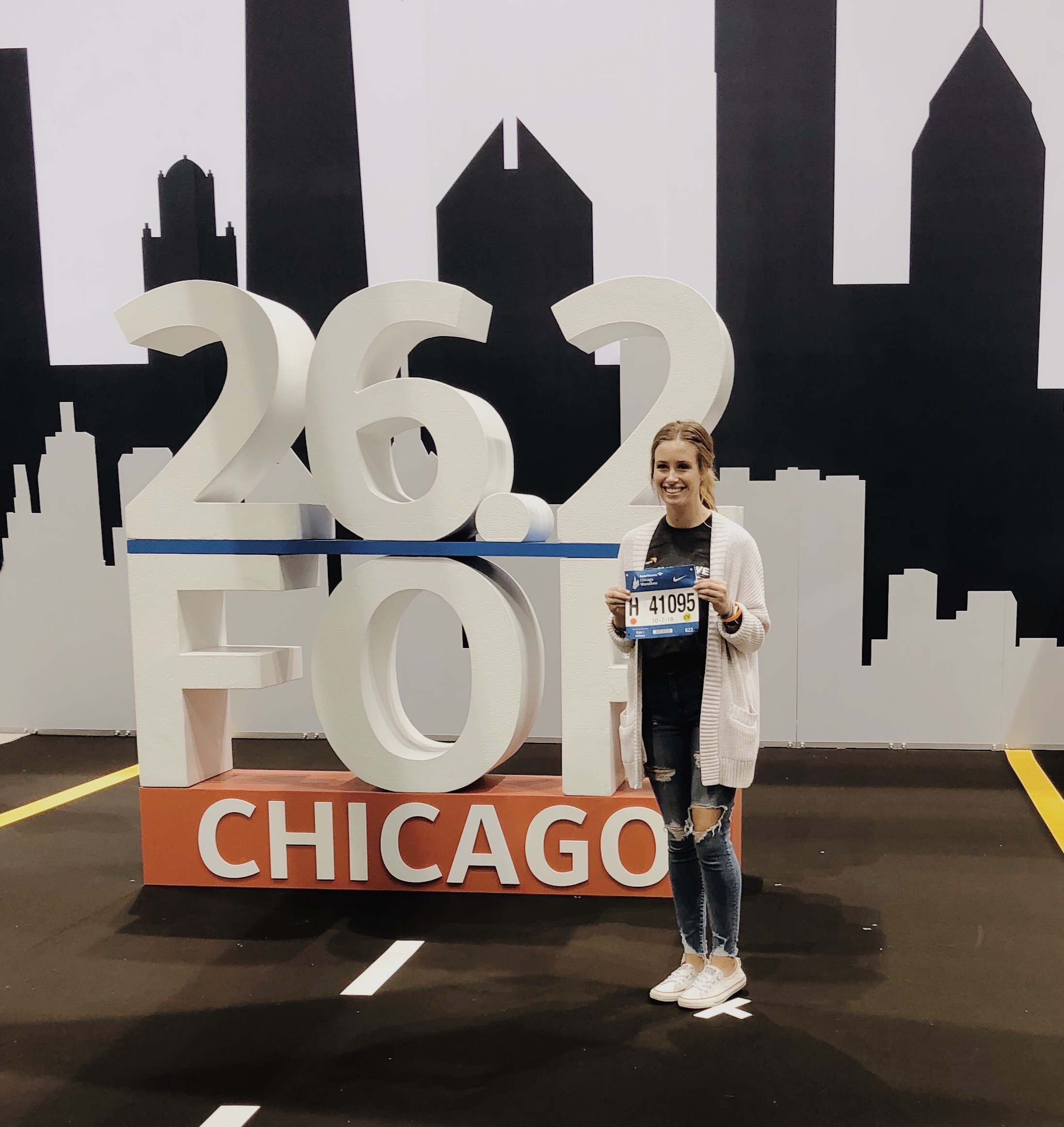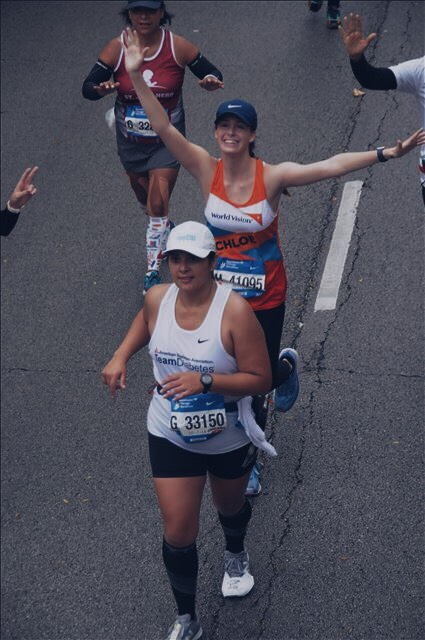 October 03, 2018

IT'S TIME TO CELEBRATE!!!
We would like to invite everyone to our Celebration / PEP assembly on Thursday, 10/4 starting at 1:45 pm in the Elementary Gym. We will be honoring our Knights Class 1A Baseball State Champions. They won the State title this past Saturday all while setting some really impressive records. They are the first team since stat keeping started (2006) to not allow any runs in 3 games! Also, pitcher Aidan Thompson broke a single game strike out record with 17! We will also be honoring our Lady Knights Class 1A Softball State Champs too. We are the first school in the 3 class system to win both softball and baseball. The last school that did that was in 1986!
Please come and join us in celebrating these two great ball teams, our fantastic coaches and all their accomplishments this year. We hope to see everyone there.
If you have any questions, please call the office 815-433-1199.
October 02, 2018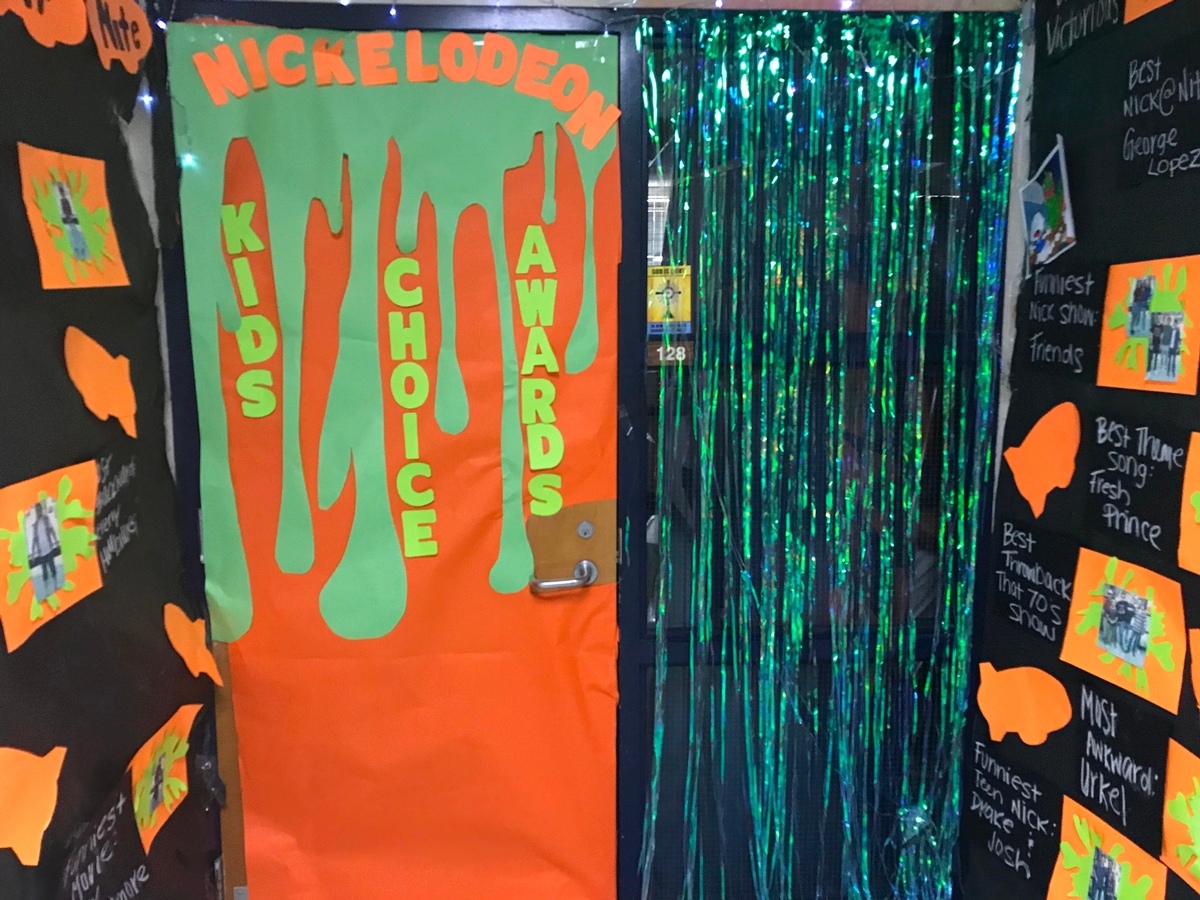 Door Decorating Contest
The time has finally come. It's homecoming week. Tuesday's activity was door decorating. The Marquette High School home rooms participated in a door decorating contest. Each homeroom would decorate their door according to the theme of homecoming. This year the theme was Nickelodeon.
Many of the home rooms decorated their door to their class distinction. The freshman were Nick Jr. so it came to no surprise that they did Paw Patrol as the theme for their doors. Ms. Rodriguez's homeroom decorated their door to their theme which was Teen Nick. They wrote the Teen Nick logo and hung balloons down from the ceiling.
Many home rooms did just plain Nickelodeon as the theme for their doors. Ms Reardon's senior home room decorated their door with many splats of "slime". Mr. Hall's homeroom decorated their door to Nickelodeon movies such as Penguins and Madagascar. Ms. Giffin's senior homeroom dressed up their home room to Nickelodeon's infamous Kids Choice Awards. They took pictures of all the kids in the homeroom and gave them awards in different categories.
The sophomore home rooms both decorated their doors in honor of Friday's homecoming game. Mr. Vickroy decorated their door to say "slime the Broncos" portraying the Broncos covered in slime. Ms. Mills' home room dresses their door to "drown the Broncos." They also incorporates Spongebob into the mix.
All of the home rooms decorated their doors very well. The first place winner of the door decorating contest was Ms. Giffin's homeroom.