Visit the website of the Diocese of Peoria
Marquette Academy is a Roman Catholic school community consisting of students, faculty, staff, parents and alumni under the direction of the Bishop of Peoria.
Marquette Academy recognizes that every person is created in the image and likeness of God and having an eternal destiny, strives to provide the spiritual, academic, social, emotional and physical formation necessary for an eternal destiny in an ever-changing global society.
We dedicate ourselves to academic excellence, lifelong learning, holistic growth and Christ-like leadership. We believe in the development of the whole person who is value-oriented, competent in communication, and skillful in creative and critical thinking skills.
Marquette Academy also serves as a college preparatory school as well, integrating eternal truth and values into a strong academic program whose goal is to stimulate the spiritual, intellectual, emotional and physical growth of the students, thus enabling them to become competent, concerned, responsible and ethical members of an ever-changing global society.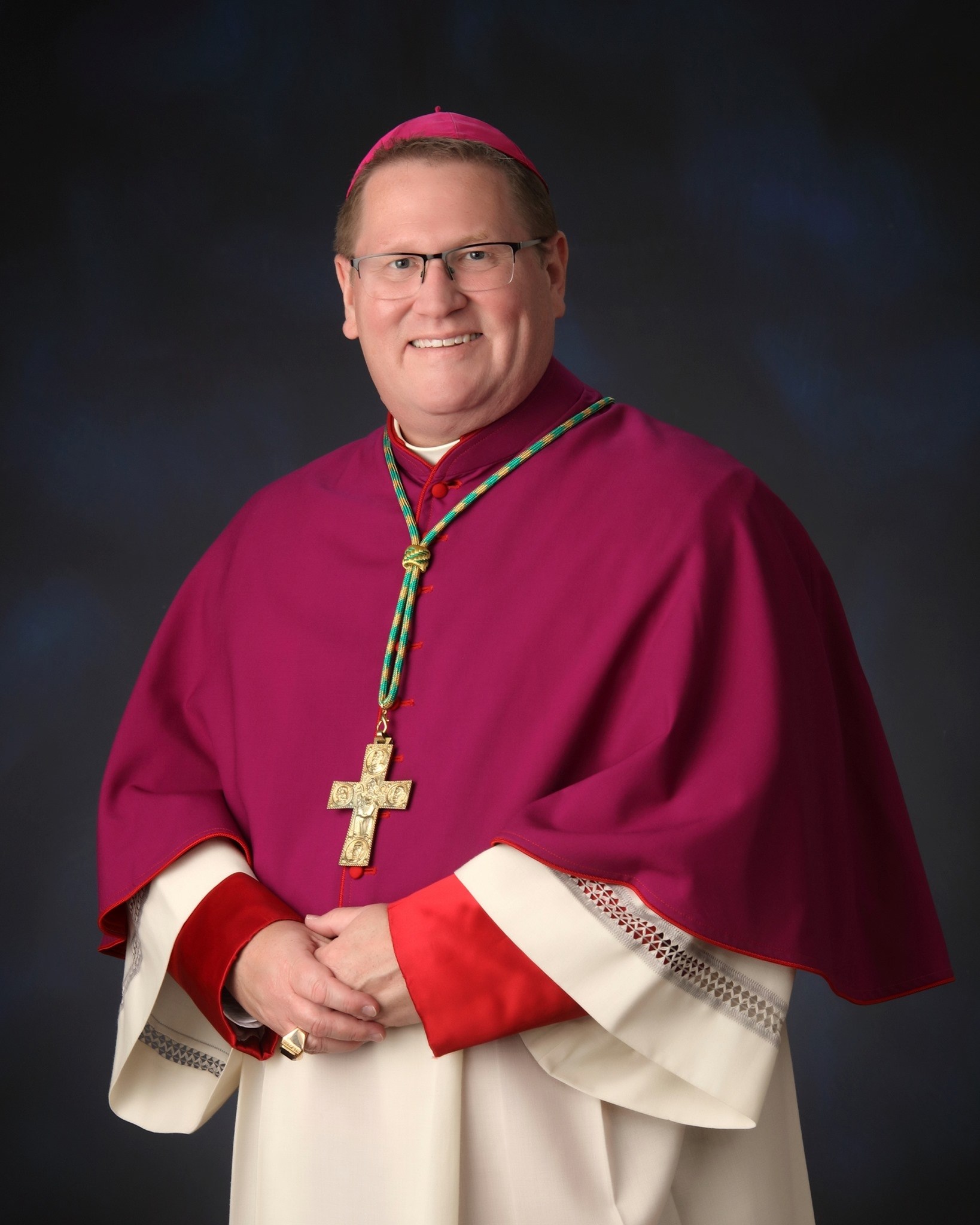 The Most Reverend Louis Tylka
BISHOP OF PEORIA