Saturday, May 15, 2021
This year's committee members invite you to join us for a celebration of all things Marquette – making up for lost time!
On May 15, 2021, Marquette Academy will be hosting its 39th annual May Merriment dinner/auction – "The Blue & Gold Gala" to celebrate all things Marquette! Even with the uncertainties of the pandemic, we are optimistic and hopeful that we can again hold an in person event. We will follow safety guidelines and have back-up plans if need be. Last year's online auction was a successful alternate option, and we are so grateful to everyone who supported us through 2020.
Our children have been largely impacted by the pandemic. They've missed out on numerous activities and milestones that are crucial to their social, educational and spiritual growth. At Marquette Academy, we've been working hard to maintain as much normalcy as possible, all while keeping safety as our top priority. MA teachers selflessly care for our students, beyond just grades and attendance; and have made sure that they are learning every day, whether it be in person or virtual. We hope you will join in our efforts to invest in our students' present, so that they may have amazing futures!
If you would like to volunteer, donate, or attend May Merriment 39, please contact the Advancement Office at 815-433-0125 Ext 1017 or 1018.
FOR DONATION AND SPONSORSHIP INFORMATION CLICK HERE.
Diane and Charlie Mitchell
Mary and Pete McGrath
Amy and Dan Thomas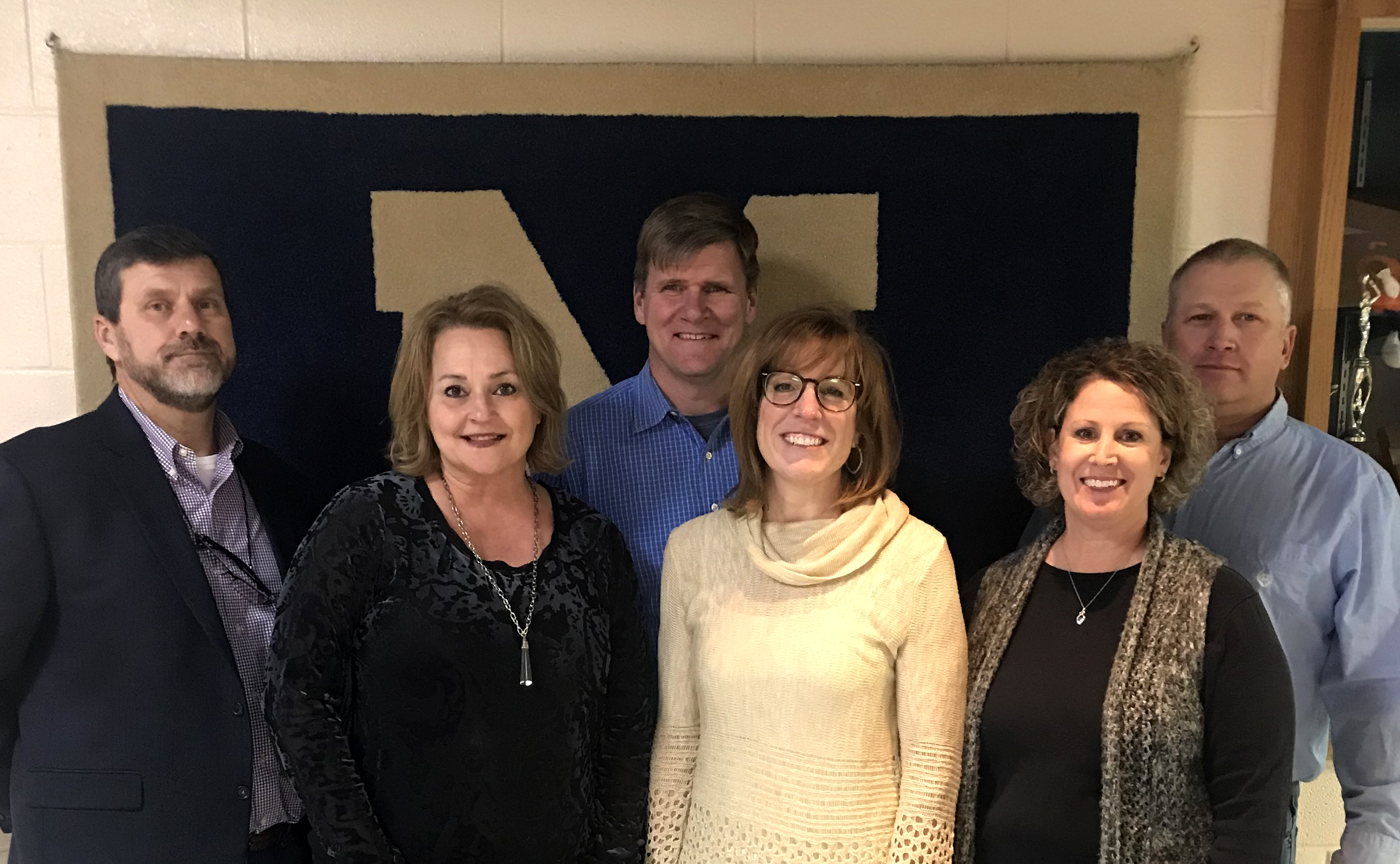 ---

PARTY WITH A PURPOSE - GIFT GATHERING PARTIES
With the new school year comes new opportunities. We are busy in the Advancement Office coming up with some unique and meaningful ways to raise money for our students and school. Currently, we have a nostalgic event that we'd like to bring back and share with our Marquette families!

What is a Gift Gathering Party? It's a casual get-together with friends, designed to specifically 'gather gifted items' for our live and silent auctions at our annual May Merriment Event, which will be held May 15, 2021. Due to the pandemic we are forced to have smaller gatherings than we have had in the past. Years ago, Gift Gathering Parties were very popular with our Marquette family. The evening offers a casual, fun and convenient way to donate your gift. These parties can be themed, and held any time, September through February at the convenience of the host.

If you are interested in hosting this type of party, please contact Julie Verona in the Advancement Office for more details at 815-433-0125 ext. 1017 or email jverona@marquetteacademy.net.