Upcoming Fundraisers and Events!
Fall Online Mums Sale with Garden's Gate
ORDER NOW! - Pick up at Garden's Gate starting September 7.
611 E. Dayton Rd., Ottawa. Hours: M-F 9a-4p, Sat 9a-3p.
Proceeds benefit May Merriment (all students)
Boggio's Cider Donuts Sale
You can pick up your orders at the Elementary Campus cafeteria on September 28 between 1-5pm.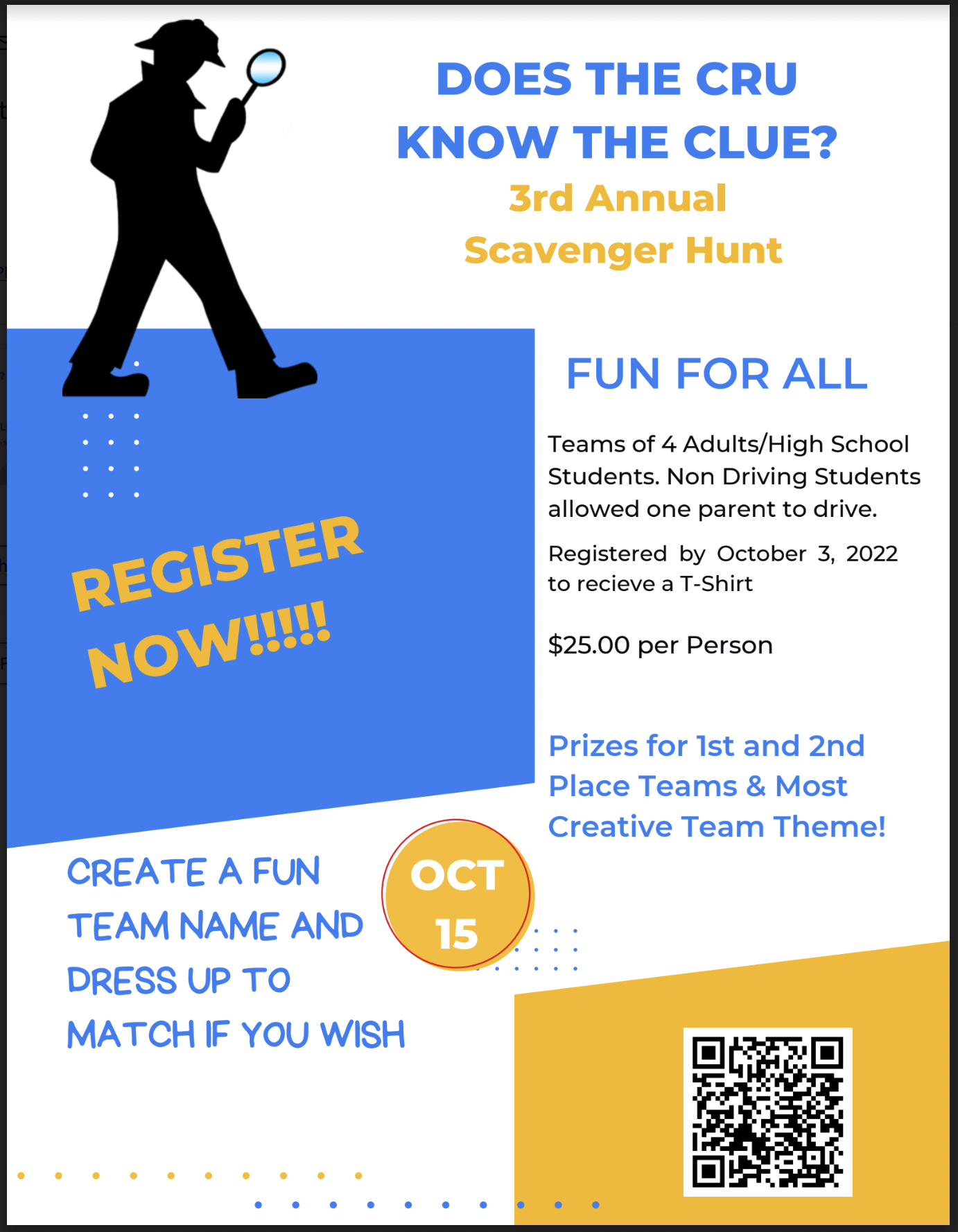 Does The Cru Know The Clue? Scavenger Hunt
October 15th
Click here for more details.
Download the sign up sheet

Annual Rip's Trip in Ladd, IL
Sunday October 30, 2022
Meet at the Knights of Columbus
Proceeds benefit May Merriment (all students)
Merry Everything Calendar Raffle
November/December 2022
Proceeds benefit May Merriment (all students)